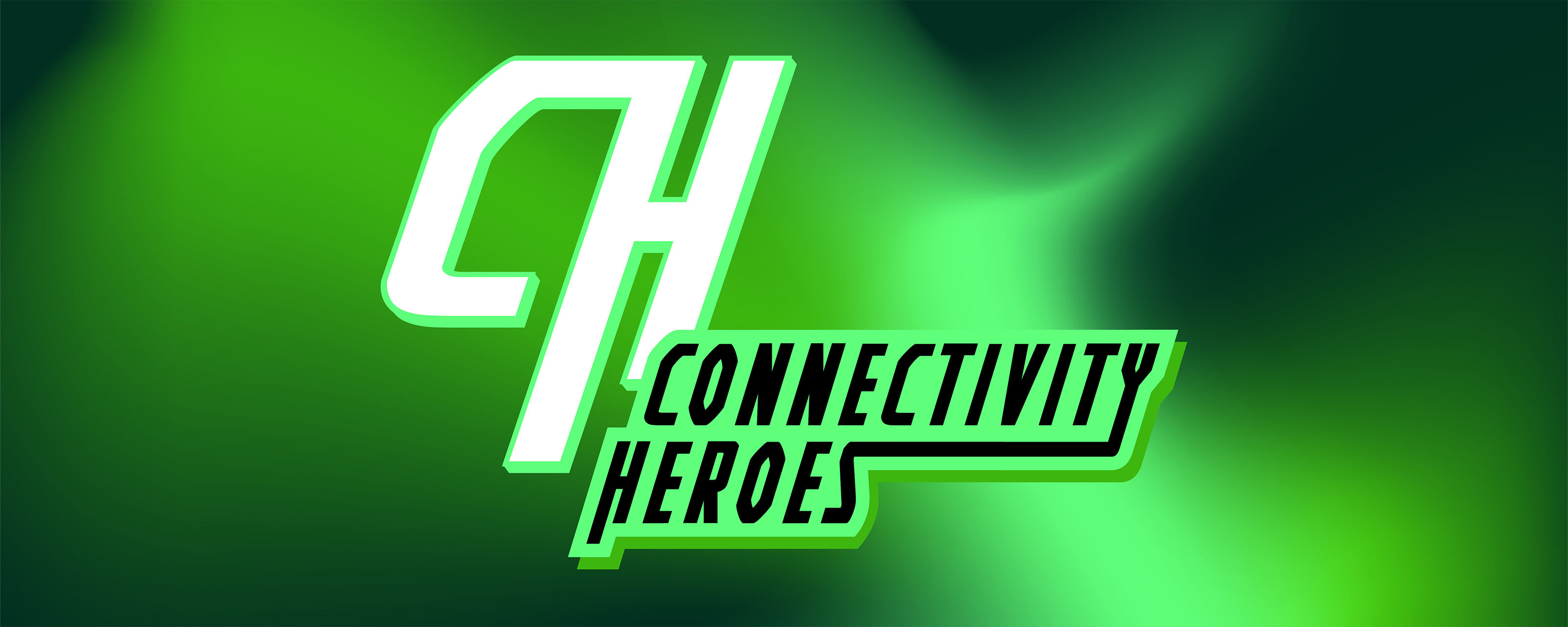 Connectors
The Heroes of Automation
In networked production, nothing works without connectors. Their performance determines whether digitization succeeds. Therefore, the world of automation is only as good as its connectors. They bring everything together. They allow signals, data and power to flow. They ensure safety, smooth operation and error-free installation.
For Murrelektronik, connectors are true Connectivity Heroes!

Superheroes all have a special power. That's also the case with our Connectivity Heroes. Some take care of data, others signals, and still others power. Our connectors are real heroes offering maximum variety, top quality - and every single one is 100 % tested!

Connectivity Essentials
On TV or in the comics, when someone's in trouble a superhero is always there to help save the day. What about in real life? What do you do when you need a little help? Look no further than our new Connectivity Essentials. These superheroes, the most commonly used connectors in our portfolio, are ready to save the day with short lead times and fast delivery. Fast, reliable and with the high quality Murrelektronik is known for, this is Connectivity Essentials.

SIGNAL
We offer pre-assembled M8 and M12 connectors as well as valve connectors in a wide variety of cable lengths. LEDs and suppression are often integrated. Practical accessories, such as adapters, T-couplers and the torque wrench (for guaranteed tight connections) are important additions to this family.

DATA
We offer M8, M12 and RJ45 fieldbus connectors. The highly flexible cables have full 360° shielding so that data transmission is not afffected by electromagnetic influences.

POWER
They bring energy to machines and systems. M12 Power is extremely compact and powerful. The MQ15 connectors with their quick connect technology enable fast assembly for connecting motors.
Proven
heroes

We put our pre-assembled connectors through their paces before sending them to our customers. We perform electrical testing including a high-voltage test, a test for wire reversal and for short circuits. We test the functionality and subject them to a final visual inspection. This ensures our customers receive first-class connectors every time.
We are also 100 % quality-conscious before and during production. This begins with an incoming goods inspection, for which we have defined numerous test characteristics, and ends with the final production inspection before the articles leave our premises. All of this gives us, and our customers, the knowledge that Murrelektronik's connectors work - 100 %! Only a tested hero can be a connectivity hero.
Request an appointment now!
Are connections as important to you as they are to us? Then let's talk. Fill out the form to get started.