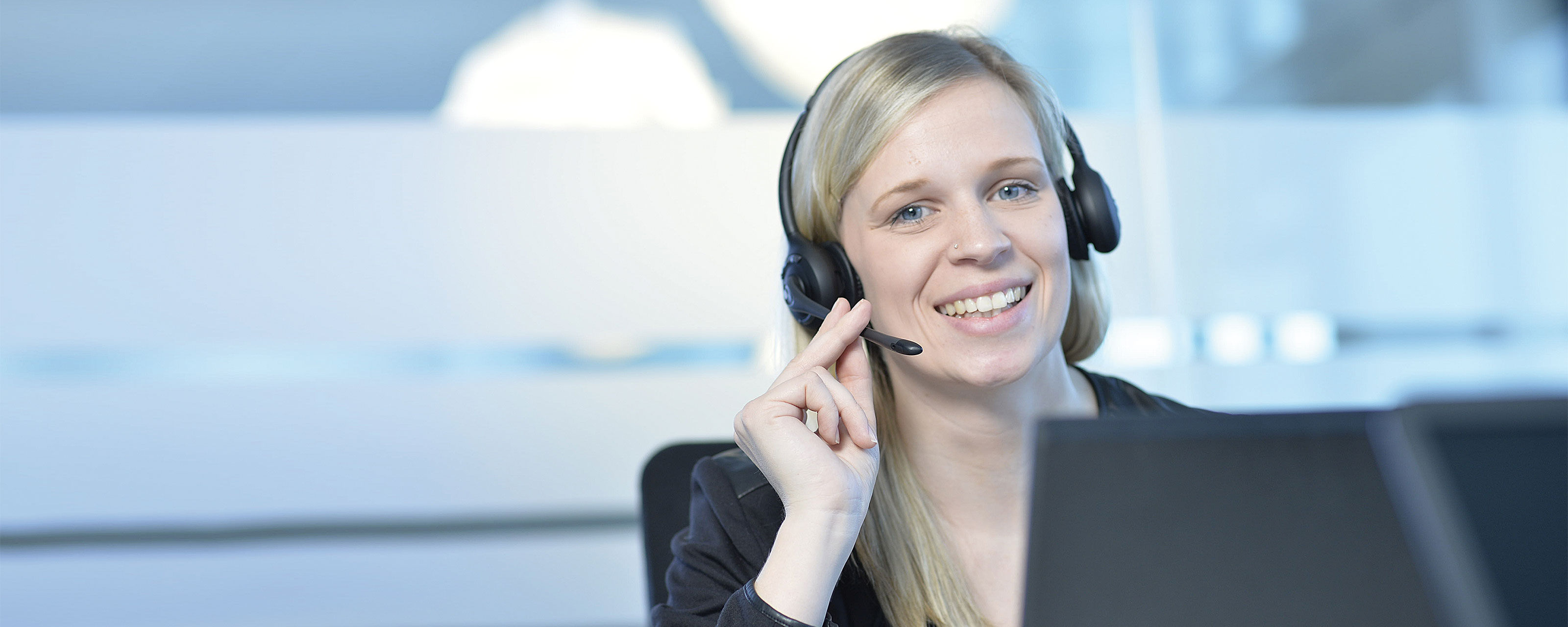 We want to hear from you
Do you have a question or need more information about a product? Fill out the form below and we will be happy to assist you.
Headquarters:
Murrelektronik GmbH
Falkenstraße 3
71570 Oppenweiler
P.O. Box 1165
GERMANY
Phone: +49 7191 47-0
Fax: +49 7191 47-491000
E-mail: info@murrelektronik.de
Contact
Are you looking for the right product or the right solution? You need a data sheet or an offer? Would you like to call your contact person? You would like to give us feedback and express praise or criticism? Simply fill out our form and we will get back to you!
Compliance Complaint Management
We attach great importance to the observance of our Code of Conduct and our compliance regulations and demand this not only from our partners but also always from ourselves. Should you ever feel that representatives of our company do not meet these requirements, you can inform us of this via the following channels. We will examine your request and provide you with feedback on it at short notice.
E-mail: company.compliance@murrelektronik.de
Phone: +49 7191 47-1201
Test Center
You have purchased a test service from the Murrelektronik GmbH test center, you have a questions about a test service or want to express praise or criticism? We help you to resolve the issue quickly and easily. Simply fill out our form and we will get back to you!
Whistleblower System
For our organization, it is mandatory to align with legal and other standards. To fully meet this aspiration, we established the "Murrelektronik Whistleblower System". Our system offers employees, managers, customers, business partners, or other outsiders the opportunity to inform us securely and upon request, completely anonymously about violations of legal regulations or internal compliance requirements. Together we aim to uncover violations, optimize our processes, and avoid risks.
Headquarters:
Murrelektronik GmbH
Falkenstraße 3
71570 Oppenweiler
P.O. Box 1165
GERMANY
Phone: +49 7191 47-0
Fax: +49 7191 47-491000
E-mail: info@murrelektronik.de