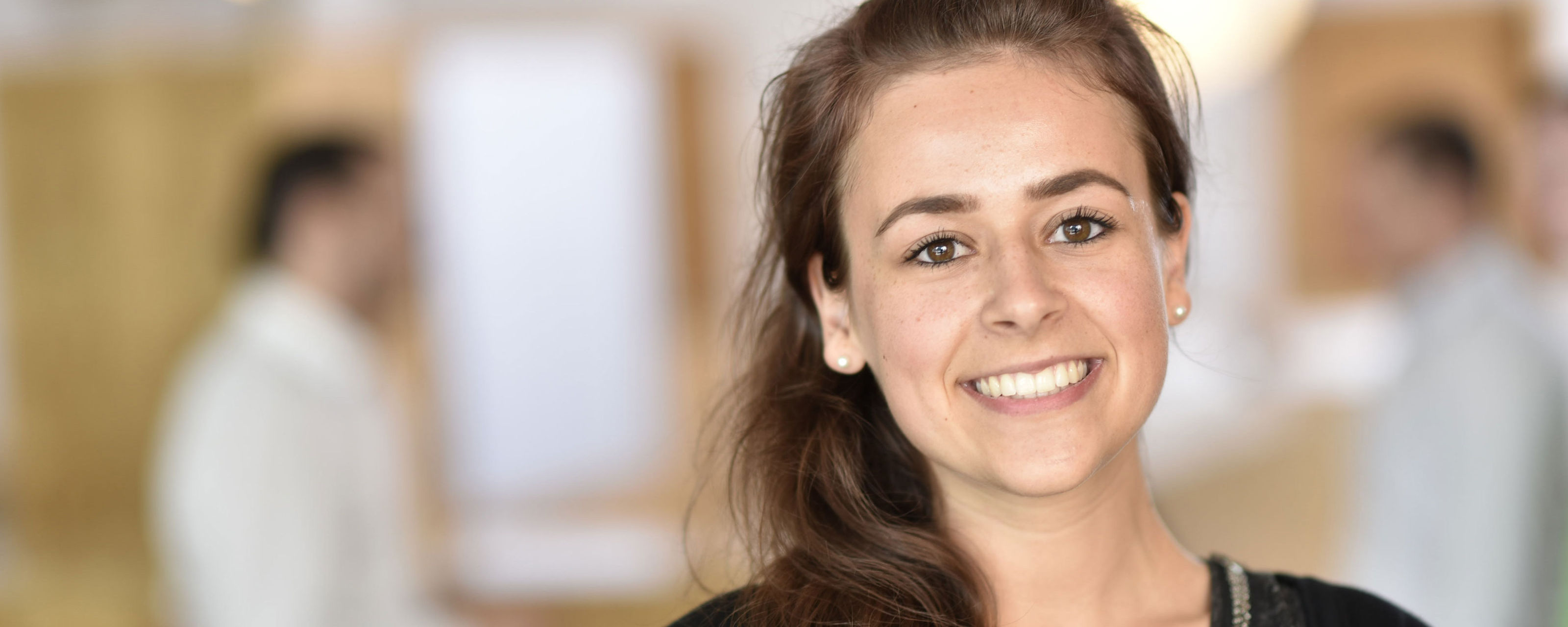 Frequently Asked Questions
Find your answer here!
Our HR team will be happy to answer your questions.
It is best to use our online application form to keep your efforts and costs to a minimum. You will find the link underneath the relevant vacancy. You are also welcome to apply via email to bewerbung@murrelektronik.de or by post. Please use the following address to contact us:
Murrelektronik GmbH
Personalwirtschaft
Falkenstraße 3
71570 Oppenweiler
You are welcome to use the link underneath any of our current openings to apply on spec. When you apply on spec, please specify your area of interest. We will be happy to take your application into consideration should the need arise.
Your application should let us gain a first impression of you. Please therefore make sure that your application is well-organized and complete. Show us where your professional strengths, personal experience and focuses lie and refer in your application to the relevant vacancy.
A cover letter detailing your earliest starting date and your desired salary, a resume and any relevant certificates in PDF format. It is best if they are combined into one document.
The vacancies on our website are constantly updated and kept up to the minute. All the jobs posted are vacancies.
Each Job posting will include a point of contact.
As soon as we receive your application, our HR department will review your documents. If your credentials match the vacancy, you will be invited in for an interview after which you may be invited back for a second interview. We try to screen applications as soon as they are received.
Read through your application again in detail and do your homework about us as a company. After all, mutual interest is a basis for a good fit.
If you have any other questions about your application and the application process, don't hesitate to get in touch with us.
We look forward to meeting you.
How to contact us
Telephone information
Please call:
+49 7191 47-0