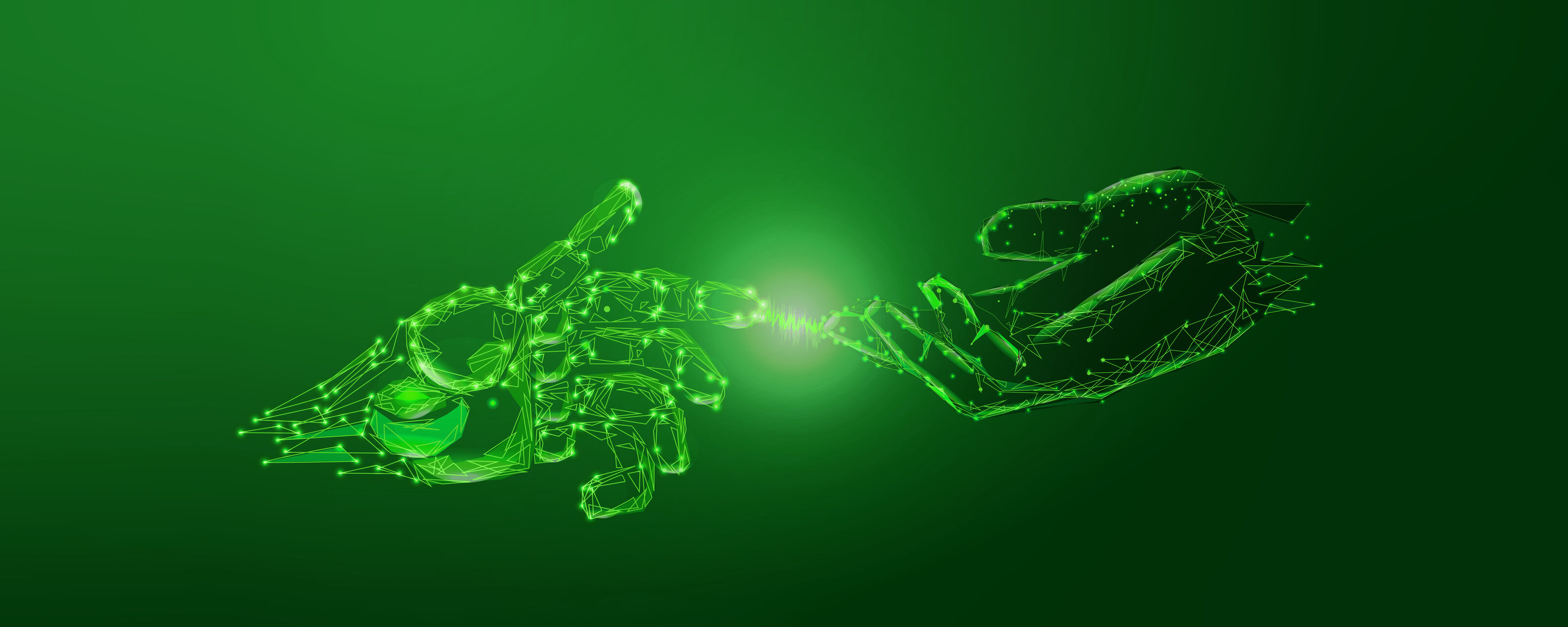 SPS – smart production solutions
It would have been so nice to be part of SPS 2021...
We're sure no one found the decision to cancel the flagship show SPS an easy one, but it's comforting to see an entire industry standing together and putting health and safety above all else. We had been looking forward to a personal exchange with you at last and to present our new product highlights to you "live". We are currently working on alternatives and additional solutions and will of course keep you up to date here as well. We will continue to stay in touch!

Contact us by phone at: +49 7191 47-0 or by email: info@murrelektronik.de
Stay safe!