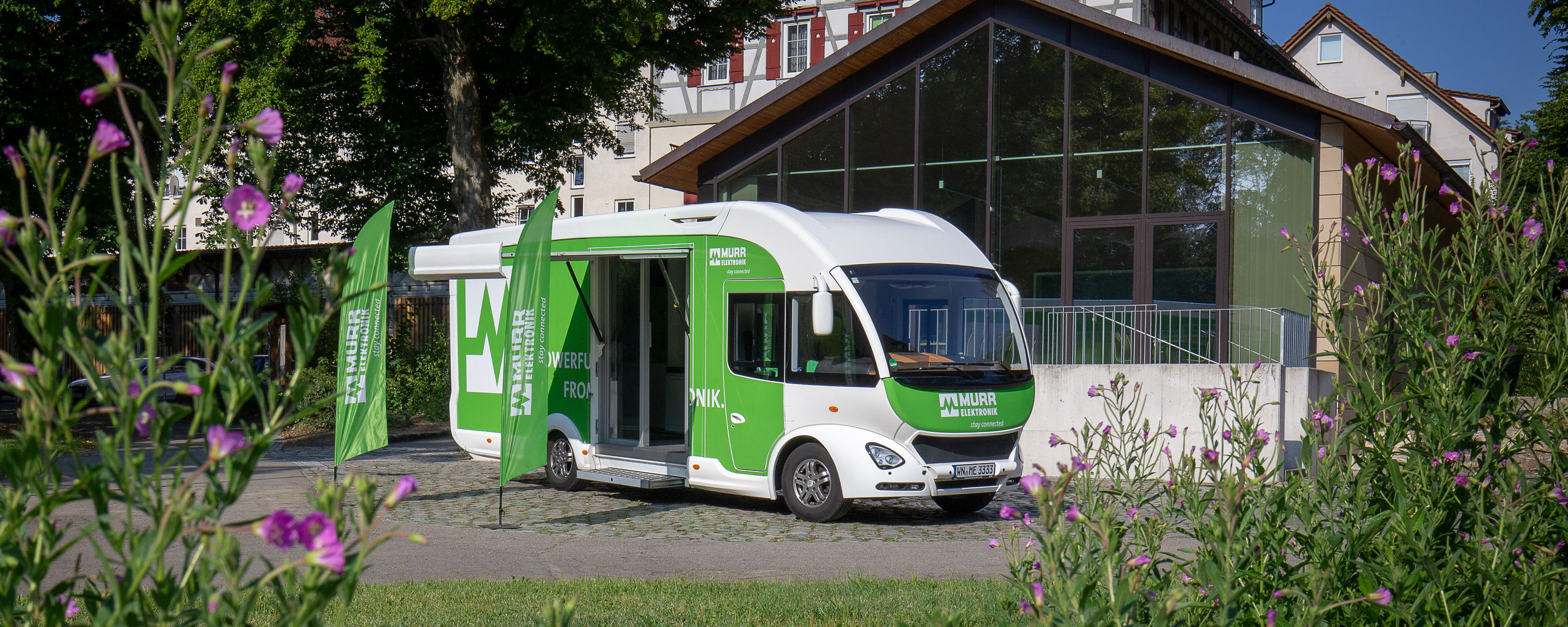 We'll come to you:
The Murrelektronik Van's
on tour!
We're looking forward to meeting you!
We'll be in your area with the Murrelektronik Van. Experience Murrelektronik live - a first class experience without having to leave your company. We'll show you the latest technology in the automation world. A hands-on experience where you can check out products, solutions and concepts that will open new possibilities in machines and systems.

Next Stop: Nürtingen
Wednesday, May 22
11:00 am to 5:30 pm
We'll come to you at mep elektrik, Weberstraße 14 in Nürtingen
Don't miss the chance to experience the Murrelektronik world hands on. We'll come to you and can answer all your questions on machine and system installations.
Get to know us!
Download our customer magazine Impulse today and get to know Murrelektronik before our Van comes to you...
Your Sales Engineer for the Event in Nürtingen
Contact person:
Denis Aupperle