Need to transmit signals, data and/or power?
We Live Connectors
Murrelektronik is your one-stop shop!
If you need to transmit data, signals or power, Murrelektronik has the cable you need. Our high quality – every single piece is 100% tested – connectors have the options you are looking for in the length you need.
We stock a large selection of cables and we have many more that can be produced within 48 hours of receipt of your order - even if you are just ordering a single piece.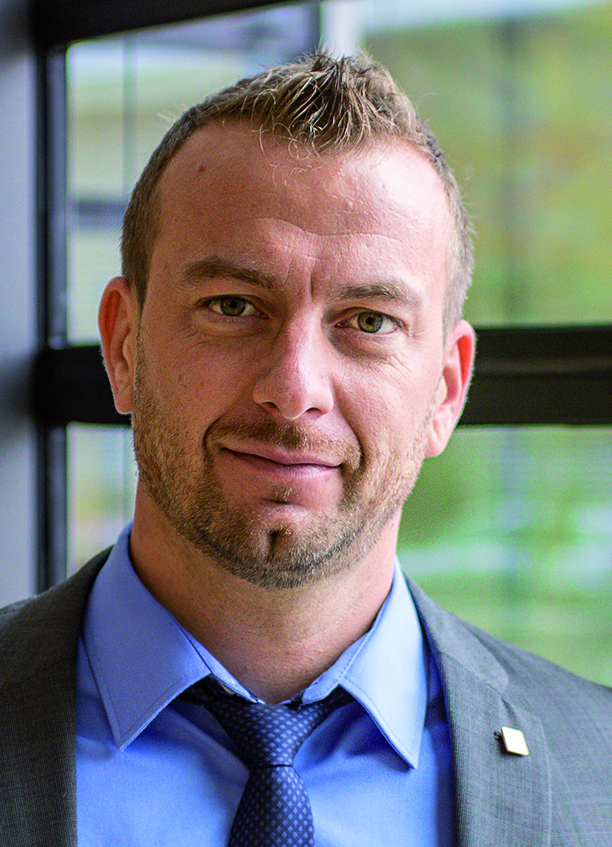 With 5 standard cable types, 3 standard cable colors and lengths from .3 to 100m - we offer our customers a wide range of possibilities for a wide variety of applications.

Signal cables
for the connection of sensors, actuators and distributors
Murrelektronik offers premolded M8 and M12 connectors and valve plugs. All are available in a variety of lengths. Many of our connectors are available with LEDs and our valve plugs are offered with both LEDs and suppression. We also offer connection accessories including adapters, T-couplers and torque wrenches to complete your installations.

Data cables
for reliable transmission of fieldbus data
Murrelektronik offers M8, M12 and RJ45 connectors for fieldbus installations. The PUR and TPE jacketed cables come with 360° shielding so that data transmission is not affected by electromagnetic influences.

Power cables
for the power supply of fieldbus components and motors
Power connectors from Murrelektronik bring energy to machines and systems. The M23 with it's 360° shielded PUR jacket is the established solution for connecting servomotors while being 30% lighter than comparable cordsets. Our M12 Power line includes L, K, S, T, X and Y-code that meet current standards and put high capacity in a small package. Looking to get up and running quickly? The MQ15-X-Power is the right choice for your installation.
Configure and Order Connectors Online