April 1–5 | Hall 9, Booth D27
Visit Us at the
Hannover Messe 2019
Get New Technology First
The Hannover Messe is the world's leading trade show for industry, and Murrelektronik is there with attractive innovations and exciting topics.
We are presenting a trendsetting fieldbus module that standardizes modular units. In our Technology Forum, learn about new and exciting trends in automation technology. We will show you ways in which Murrelektronik can help you implement "Next Level Solutions" so that you're ready for the next technology transition. And, of course, we have the best coffee at the show.
Hannover Messe 2019
April 1 - 5, 2019
Find us at Hall 9, Booth D27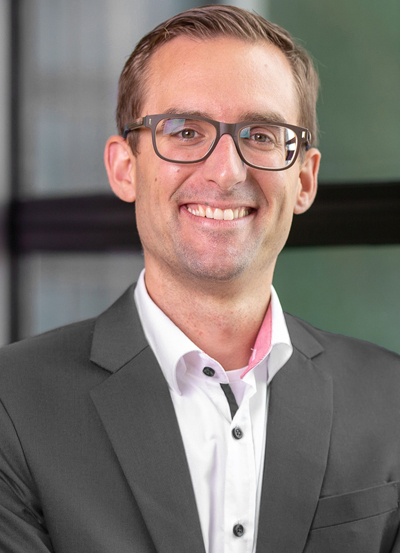 We're excited to present some of the best highlights at the show. Come by and check out Murrelektronik's latest innovations and technologies. We look forward to seeing you!
Get your free ticket to the Hannover Messe
Register on the Hannover Messe website and you will receive your free ticket via email. And visit us in Hall 9, Booth D27!
Check out some of our highlights
Visit the Murrelektronik Technology Forum
When technologies change, we change. And we make sure we're involved in shaping the change. Come by our booth and visit the technology forum. We'll be presenting short technology talks where you can learn about new and exciting trends in automation technology.

Make an Appointment with Us Today!
Fill out the form below and we'll make an appointment with your preferred contact person.